Grand Canyon University Internship Programs
The Academic and Career Excellence (ACE) Centers at Grand Canyon University (GCU) is your one-stop shop for finding, selecting and preparing for career-making opportunities. This office provides:
Programmatic Internships
Aligned with your major field of study
Study Abroad Info Sessions
Weekly seminars on international study. Explore Study Abroad Opportunities
Access To Internship Listings
Career Connections and other job banks
Elective Internships
Managed by the ACE Centers
Internship Preparation Workshops
Learn how to maximize your opportunity
Job and Internship Fairs
On-campus events and interview opportunities
Work alongside industry professionals to gain practical knowledge and marketable skills while earning college credit and building your resume. Allow ACE to help you find a promising path.
Contact the ACE Centers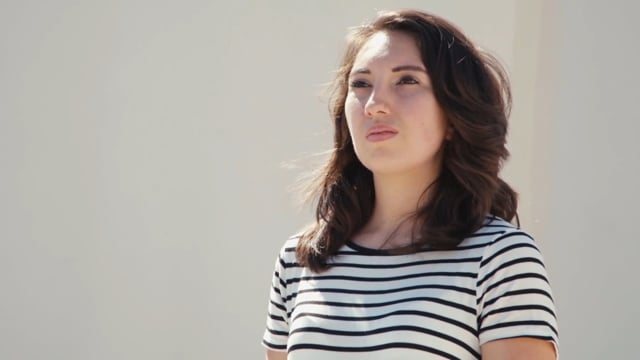 How to Apply
Initiate the internship process by meeting with your Student Services Advisor to review your eligibility and complete an Internship Registration packet. Requirements are as follows:
Undergraduate Students**
Minimum of 36 completed credits from a GCU-approved institution
Completion of one academic term at GCU
Minimum 2.75 cumulative GPA*
Graduate Students**
Minimum 3.25 cumulative GPA*
Once you have determined your eligibility, complete and submit the Internship Registration Packet that can be found in the Student Portal. This packet includes:
Intern Registration Form
Code of Conduct Agreement
Resume
* Some programs may require a higher GPA.
** International students must obtain approval from the Center for International Education.
Compensation and Academic Credit
Some internship programs offer paid compensation. Students can also earn credits toward completion of an academic degree. Keep in mind the following guidelines:
Learning objectives must be fulfilled in order to earn academic credit
Undergraduate students may earn up to 12 credits over multiple semesters
Graduate students may use internship credits to meet transfer credit deficiencies
Graduate international students may receive one academic credit for working 45 hours or more during an internship and completing the respective online internship course
How to Earn Credits
The number of academic credits earned is determined by the number of working hours the employer offers and the completion of the online internship course.
Undergraduate students can complete internships for one, two or four elective credits per semester, up to a maximum of 12 credits.
One credit - 45 or more hours of work
Two credits - 90 or more hours of work
Four credits - 180 or more hours of work
Graduate students may receive one academic credit for a minimum of 45 hours of internship work.
Internship Grading
Each week, student interns must submit activity descriptions via the online Learning Management System (LMS) classroom. At the end of the internship program, you will deliver a portfolio for grading which accounts for 76 percent of the internship grade. This portfolio includes:
PowerPoint presentation
Reflection paper
One-page Evaluation Form completed by your site supervisor or mentor
Opportunities for Employer Partnership
ACE partners with business organizations seeking to recruit ambitious and talented students. As GCU students gain practical work experience and real-world training, employers can also help shape these bright individuals into future qualified candidates prepared to meet your organizational needs.
Please complete the form below to receive more information about employer partnerships and connecting with GCU interns.
Request More Information
At GCU, our goal is to provide inspiring and challenging learning pathways that offer change, development, introspection and growth. To learn more about internship opportunities and partnerships, contact the ACE Centers today. Complete the Internship Information Request Form (below) to have a representative contact you.